Events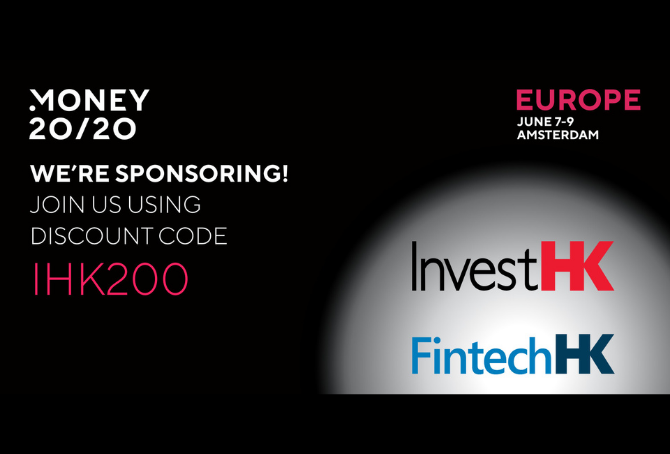 Event
Money20/20 Europe 2022: Amsterdam
07 Jun 2022
Money20/20 Europe 2022 is happening live & in person in Amsterdam from 7-9 June! For all European fintechs who would like to accelerate your business in Hong Kong, Asia and beyond, please come visit us at our booth. 
Register Now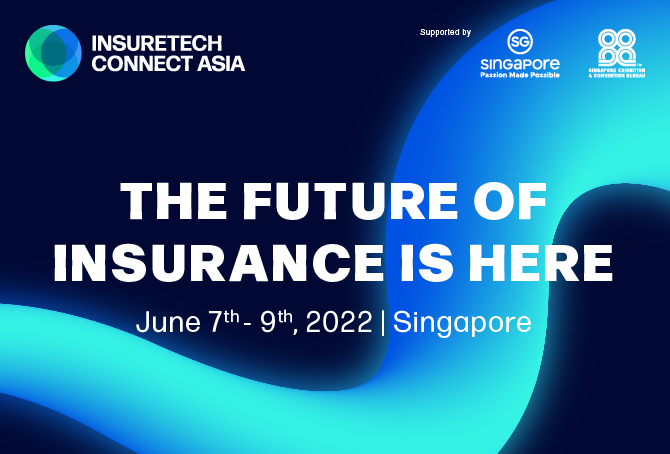 Event
07 Jun 2022
ITC Asia 2022 is back with an in-person event from 7 – 9 June 2022 in Singapore! The event offers unparalleled access to the most comprehensive and global gathering of tech entrepreneurs, investors, and insurance industry experts. Register Now.
Register Now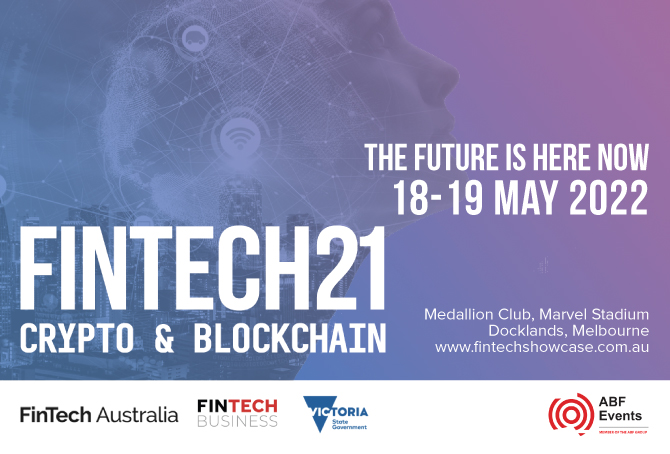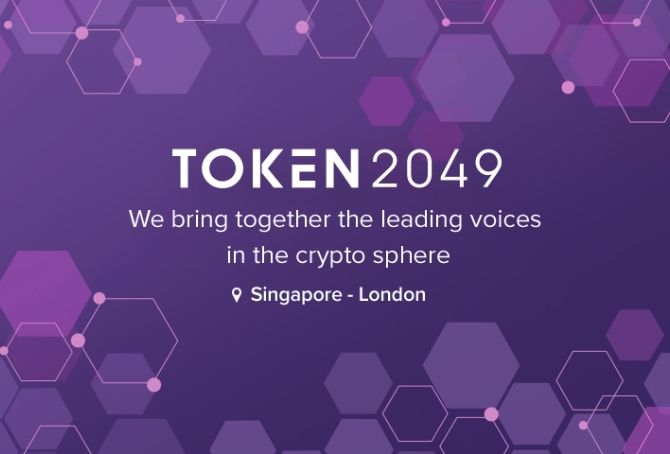 Events
TOKEN2049 Singapore: Asia's Premier Crypto Event
04 May 2022
TOKEN2049 is bringing together leading executives, founders and thought leaders to spotlight the latest evolution of cryptocurrency and blockchain technology. Experts from all over the globe converge to share their views on the market while attendees learn from the industry's top pioneers and innovators.
Register Now