Simple and Competitive Tax System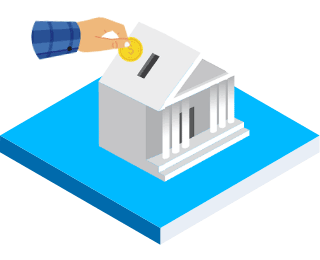 Hong Kong's business-friendly tax system is a signature of operating in the city. Simple and low, the system features a two-tiered corporate tax rate – 8.25% for the first HK$2mn of profits, and 16.5% for profits above that – with standardised salary and property taxes of 15%. And that's it!

NO Extra Tax
VAT/GST/Sales tax
Capital Gains tax
Withholding tax on investments
Estate duty
Global taxation
Wine duty
Comprehensive Double Taxation Agreements
Hong Kong has signed Comprehensive Double Taxation Agreements (CDTAs) with 43 jurisdictions.

(as of Aug 2020)
Negotiations
Negotiations with 14 more jurisdictions are in progress.
(as of Aug 2020)