Media Centre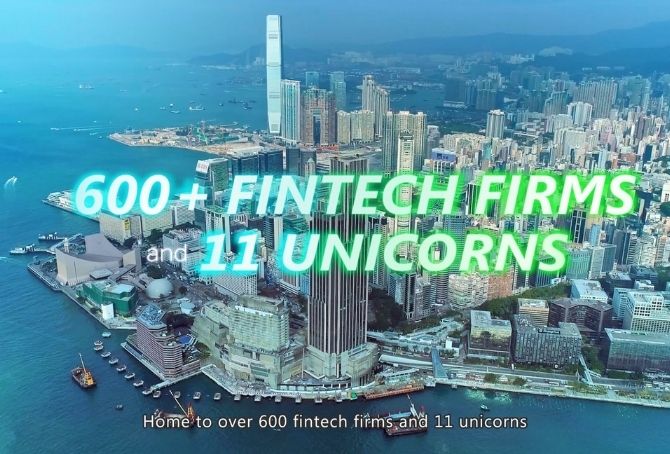 Media Centre
FintechHK Start-ups: Scaling New Heights in Hong Kong
09 Dec 2021
With a strong pool of capital and talent, Hong Kong has been the perfect place for fintech start-ups to scale up rapidly. The government has been working very closely with the private sector and ecosystem partners to build the best environment for fintech start-ups. Watch the video to learn more about the success stories of the 7 fintech companies.
Watch Video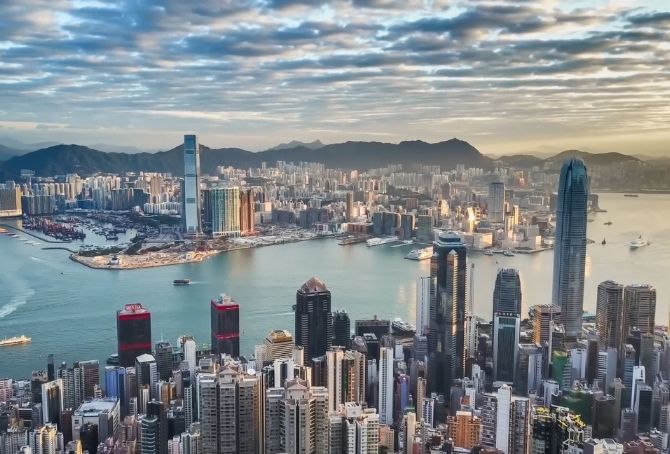 Media Centre
FintechHK: Fintech Opportunities in Hong Kong
02 Nov 2021
With rich Financial Services client opportunities, deep funding sources and tremendous regional opportunities, Hong Kong is the perfect place for your Fintech business to thrive. It connects you with 2/3 of the world population, to Greater Bay Area, ASEAN countries and beyond. 
Watch Video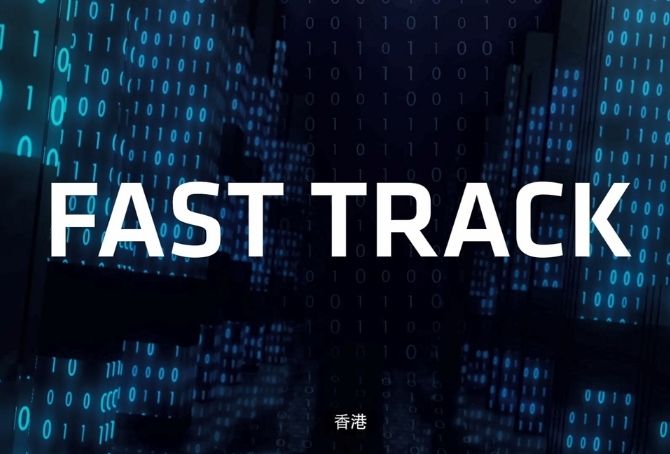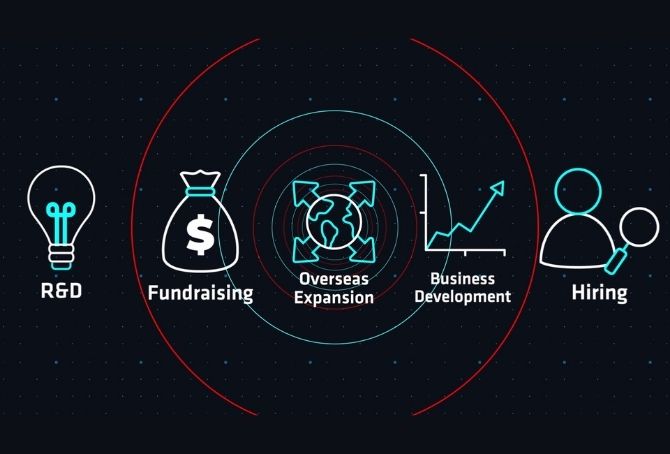 Media Centre
FintechHK: Start Your Fintech Journey with InvestHK
08 Sep 2021
Hong Kong has a vibrant Fintech ecosystem well supported by the Hong Kong government and local stakeholders. The city is the perfect place for businesses to scale up. For Fintechs looking to expand their business in Hong Kong, Asia, and beyond, contact us now to begin your first step of the journey!
Watch Video