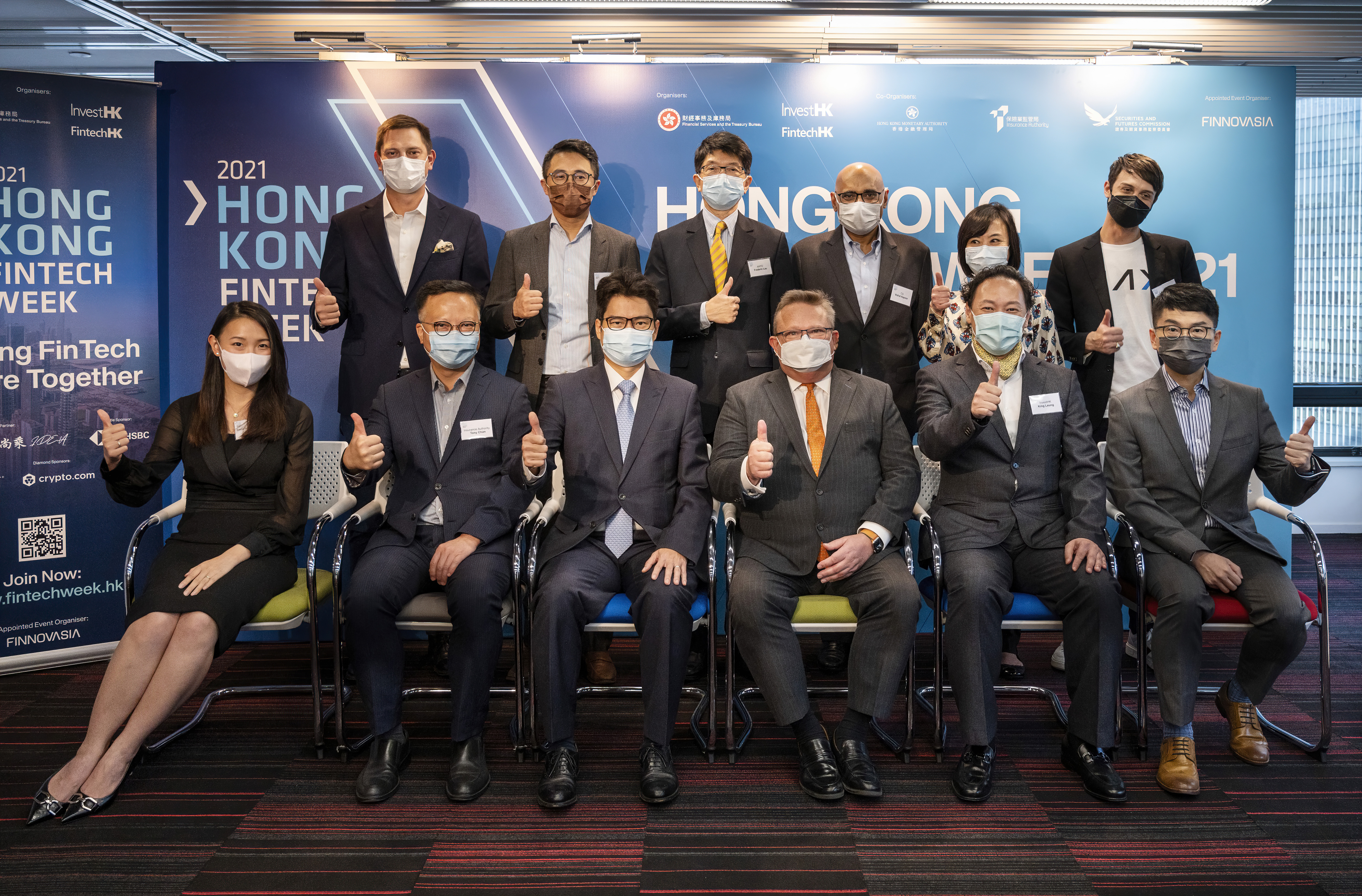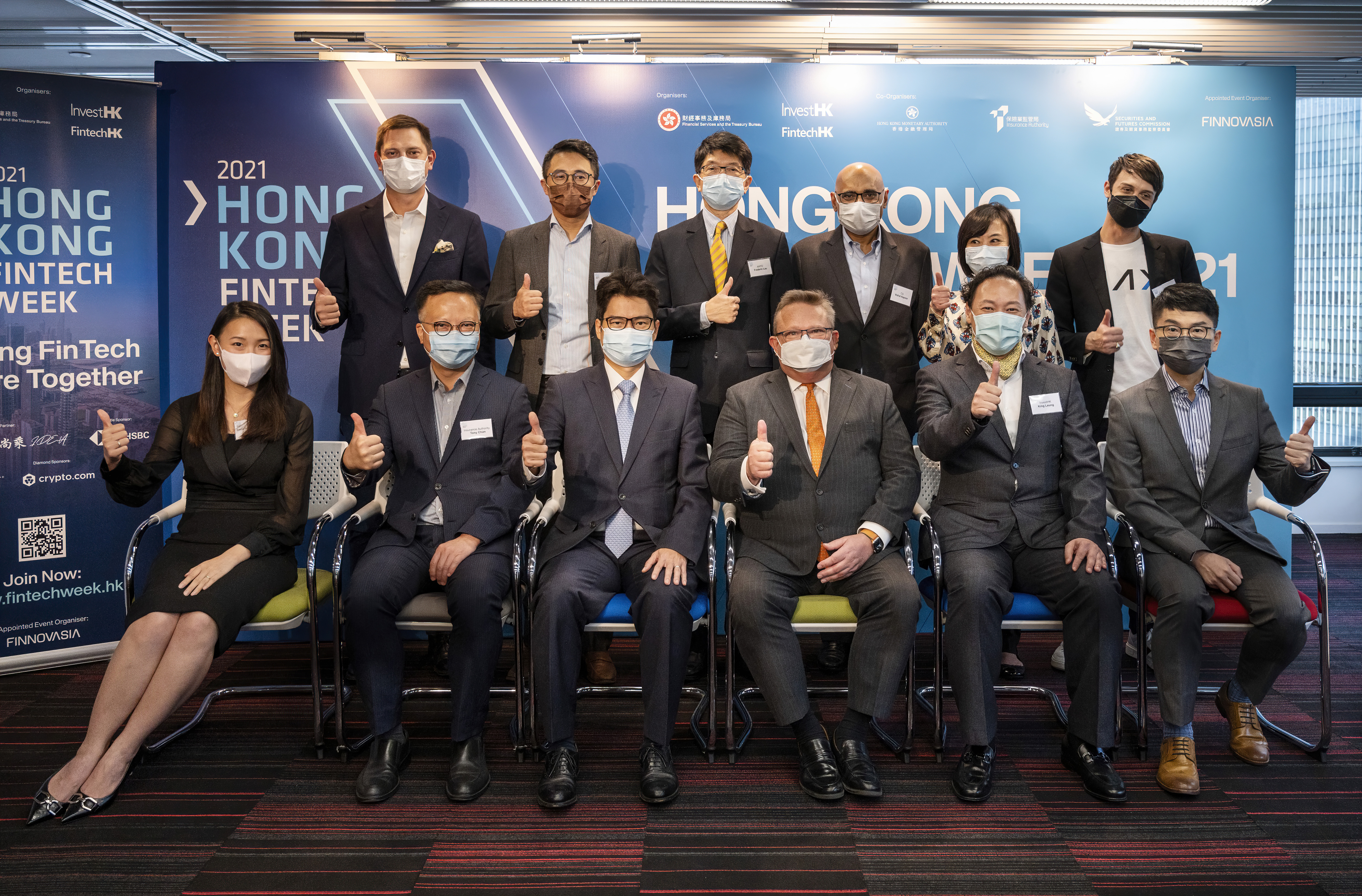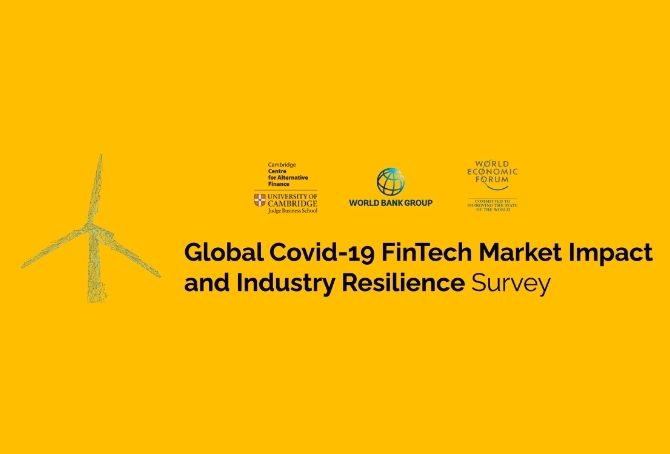 Global Covid-19 FinTech Market Impact and Industry Resilience Survey
Calling for all Fintech companies in Hong Kong! Being one of the research partners, we would like to invite you to join this global effort and participate in this important study by filling in the survey form before 31st Oct 2021. Your contribution to the Fintech Industry is much appreciated!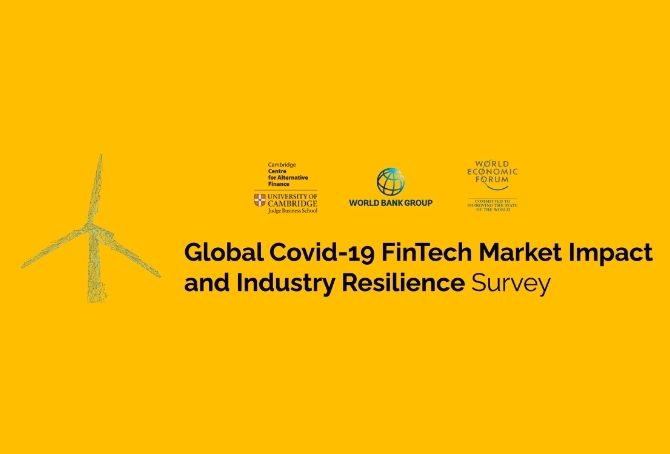 You are looking for
Financial Services Opportunities
Hong Kong Markets
Funding
Technology Talent Admission Scheme
Universities Programme
Fintech Event
What's New
Insights
03 Sep 2021
Download the latest FintechHK 2021 inforgraphic which illustrates the major advantages and development of fintech in Hong Kong.  
Download Here
Insights
15 Jun 2021
Download the latest FintechHK 2021 infographic which illustrates the full funnel collective efforts by the ecosystem partners in Hong Kong to fast-track fintech successes.
Download Here