TOKEN2049 Singapore: Asia's Premier Crypto Event
04 May 2022 - 05 May 2022
TOKEN2049 Singapore: Asia's Premier Crypto Event
04 May 2022 - 05 May 2022
Date & Time
04 May 2022 - 05 May 2022

Venue
Shangri-La Singapore
View on Map
Tickets Cost
Early Bird - US$399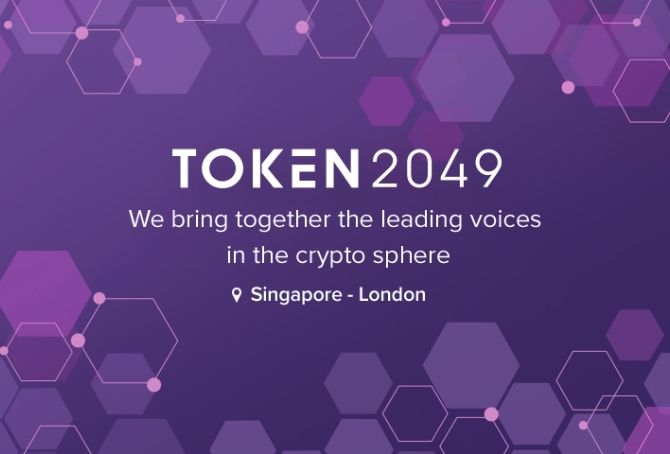 What is TOKEN2019?
TOKEN2049 is bringing together leading executives, founders and thought leaders to spotlight the latest evolution of cryptocurrency and blockchain technology. Experts from all over the globe converge to share their views on the market while attendees learn from the industry's top pioneers and innovators.
Meet the early believers, builders and opinion leaders at TOKEN2049, held in two global market epicenters: Singapore and London.
TOKEN2049 is uniting entrepreneurs, investors, developers, industry enthusiasts and global media - and creates unparalleled networking potential.
This is the community that will define what's next in the space.
Meet Our Speakers
TOKEN2049 assembles the leading voices from all corners of crypto to participate in open discussions and forums that help shape the blockchain-driven movement and spark the imagination of those in attendance.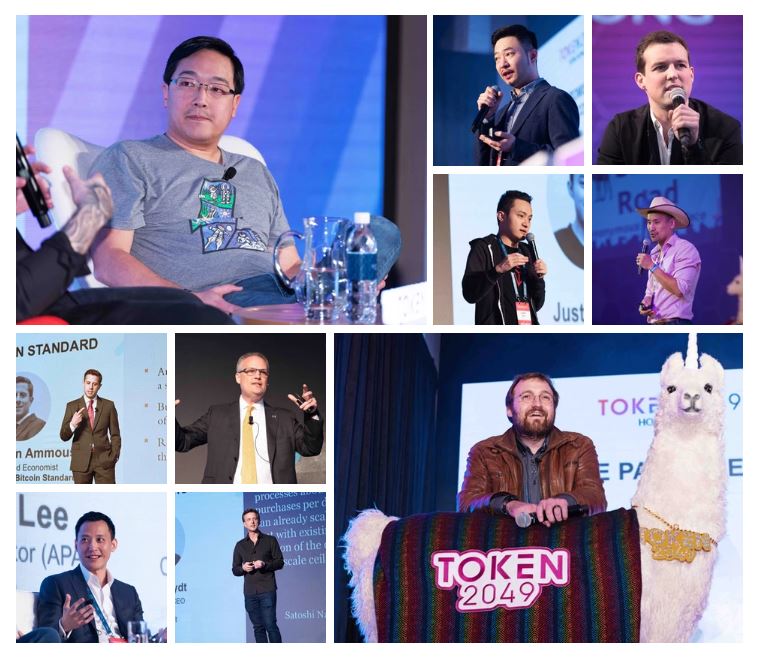 See You At Asia Crypto Week
TOKEN2049 is at the center stage during Asia Crypto Week, happening on 2-8 May 2022 in Singapore. Independently organised educational, social and developer-focused events add to TOKEN2049's presence, creating a week of non-stop learning, collaboration, and culture. During the week, expect a wide range of meetups, hackathons, workshops, dinners and parties in exceptional venues across Singapore. 
​Learn more about TOKEN2049: Singapore.