Money20/20 Europe 2022: Amsterdam
07 Jun 2022 - 09 Jun 2022
Money20/20 Europe 2022: Amsterdam
07 Jun 2022 - 09 Jun 2022
Date & Time
07 Jun 2022 - 09 Jun 2022

Tickets Cost
Mixed
(Get a 200€ discount using the promo code: IHK200)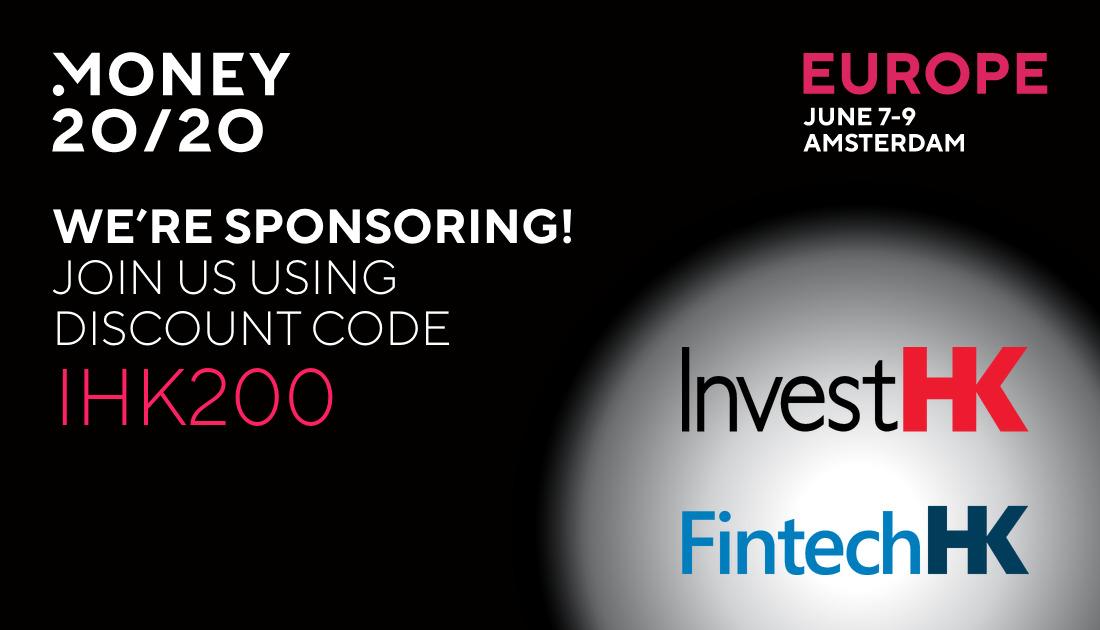 The heartbeat of fintech
This is the place where the industry moves forward. We power new strategies and partnerships that transform mindsets. We shape the future. We don't just observe and react. We are the heartbeat of the money ecosystem.
Have three full days of connections, fintech insights and never ending wow moments. Join us in June at Money20/20 Europe, the place where fintech communities love to do business.
Bring together who matters in fintech
From global leaders to new challengers and from tech giants to fintech startups, we catalyse change through the collision of people and ideas.
With over 4,000 people from 1,900+ companies who attended in 2021, we already can't wait to do it all over again this June.
This agenda will shake the industry
Check out the agenda that will fuel thousands of conversations, catalyse hundreds of business deals and shape the future of Fintech. It's full of unmatched content with even more sessions yet to be announced.
Networking parties are back
When the sun goes down at Money20/20 Europe, you don't stop making critical business connections. It just gets easier. Money20/20 has always centred around bringing together the power players from every corner of the money ecosystem so you can meet Fintech's decision makers, spark incredible conversations and win game-changing business.
The attendee list just dropped
Check out the range of 800+ (and counting) leading names, including HSBC, Morgan Stanley, UBS, TD Bank, ABN Amro, ING, Barclays, JP Morgan and Citi.
If you plan your time right you can maximise your 3 days in June to collaborate and collide with these leading brands and rub shoulders with the greats from across a range of Fintech communities from every corner of the world.
Together, we create magic
This is not your average branding exercise. This is your chance to be part of fintech's beating heart. Being part of the show doesn't just guarantee you exposure, connections and growth, it makes you an integral part of the frontiers of fintech. This is your unfair advantage.
Rockstars walk our stages
Check out the speakers who will be hitting our stages for this years show, nothing but industry legends and pioneers fueling fintech's biggest conversation.
Got something huge you want to shout about?
With the CEOs and founders of fintech's giants and rising stars at the heart of the show, Money20/20 has always been the platform for major industry launches and announcements.
(Get a 200€ discount using the promo code: IHK200)