Case Studies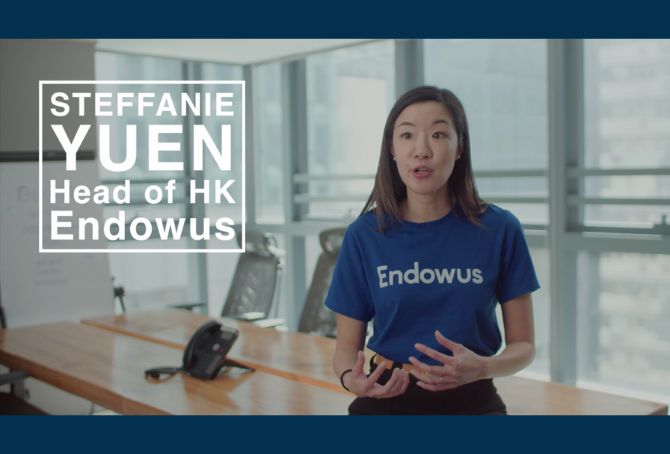 Case Study
A Daily Fintech Revolution - Endowus
06 Jul 2023
Steffanie Yuen, Head of Hong Kong of Endowus, shared with us their vision and how Endowus' online wealth management platform brings access, cost, and advice to investors at scale via technology so that they can invest better, live easier today and better tomorrow. Learn more about Endowus' journey - scaling their Fintech business in Hong Kong and beyond.
Watch Now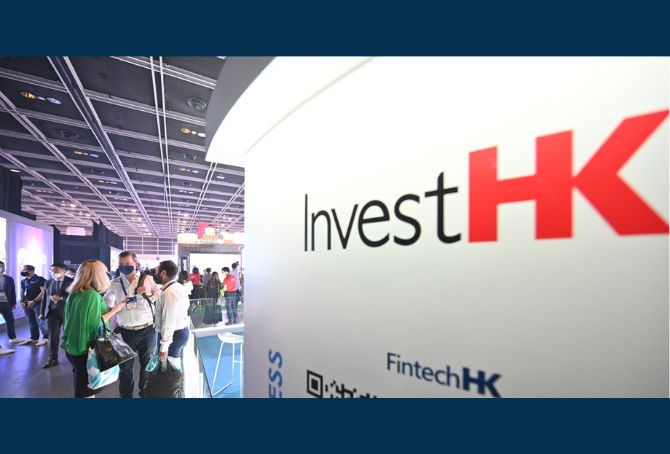 Interview
30 Mar 2023
近日36氪出海联合香港特区政府投资推广署,邀请香港保险业联会主席黄子逊(Winnie Wong)进行专访,共同探讨香港保险科技领域的行业经验、最新发展与潜在机遇,并鼓励优秀的内地公司进入香港市场,并从香港出发向国际化目标挺进。
Read More (Simplified Chinese)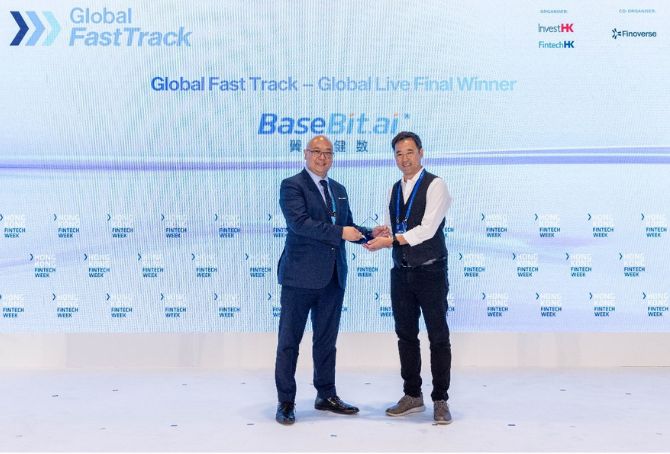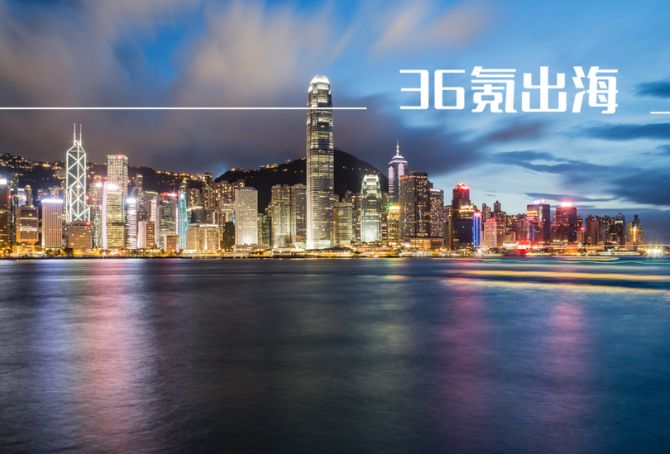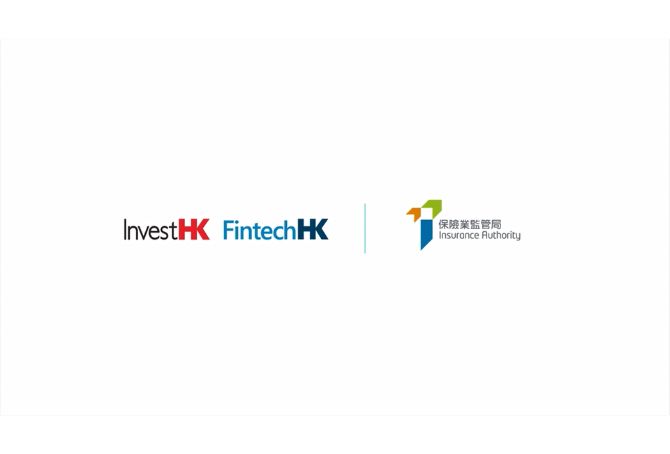 FintechHK Fast Track Series
FintechHK x Insurance Authority Fast Track Series: Building a Thriving Insurtech Ecosystem
22 Nov 2022
Watch the video to learn about how the Insurance Authority, as a regulator and facilitator, supports the insurance community to improve customer experience and operational efficiency, closes the protection gaps and deepens financial inclusion. Several use cases are featured to demonstrate the potency of the Open API framework and its adoption to Insurtech development.
Watch Now