FintechHK Community Platform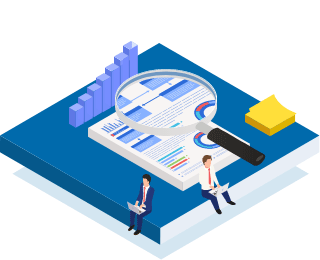 FintechHK Community Platform is a centralised Fintech platform to connect local and global fintechs with Corporate, Investor and Service Champions to foster the vibrant growth of Hong Kong's fintech ecosystem. Fully supported by the Financial Services and the Treasury Bureau (FSTB) and curated by InvestHK, the initiative comes as an extension of the Global Fast Track Programme, which garnered great industry participation in 2022.

FintechHK Community Platform
The Platform aims to encourage local enterprises to expand their business to the Mainland, Southeast Asia, and other regions. Through the platform, fintech and Champion users are able to explore and engage with one another. Fintech companies can feature their company profile, value proposition, innovative solutions, fund-raising needs, and other details to platform users, helping to expand their exposure and reach across the fintech communities in Asia and other regions.
On the other hand, corporates and investors can identify fintech solution providers and investment opportunities more easily, while service providers specialised in the fintech industry can also share their insights and latest capabilities to generate business opportunities with Champions and fintechs that require expert support.
Explore FintechHK Community Platform