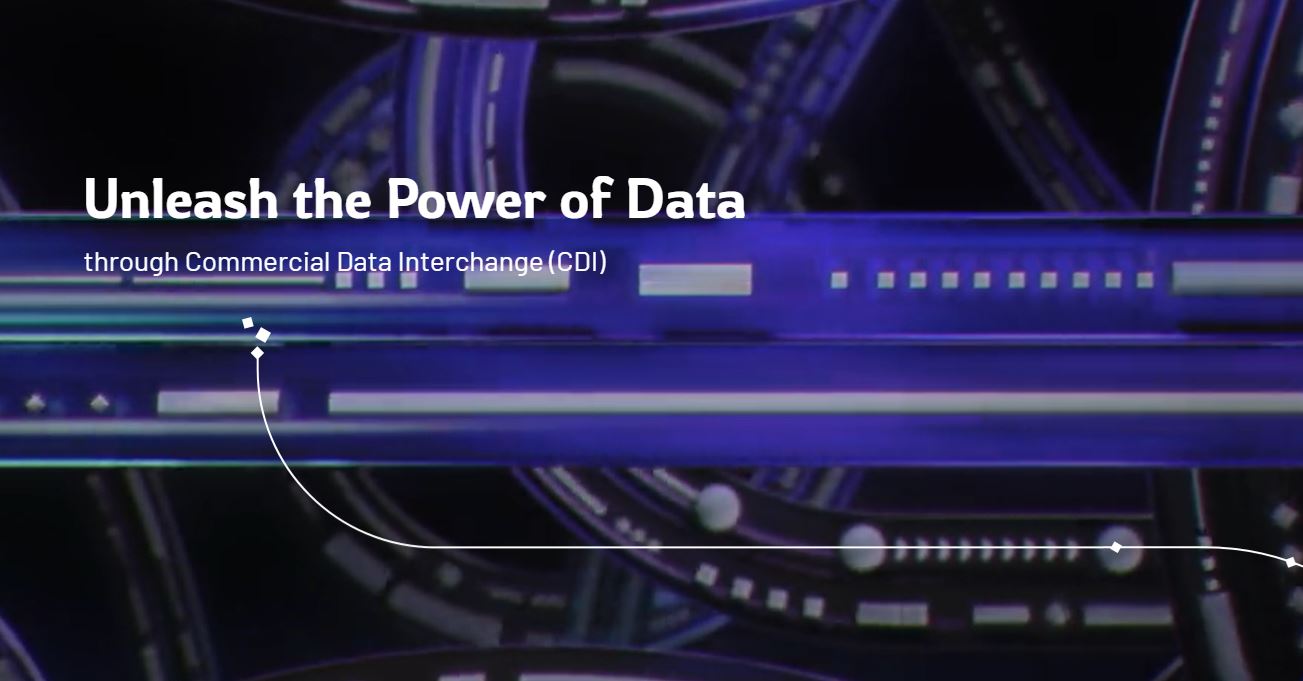 Unleash the Power of Data through Commercial Data Interchange (CDI)
As a core part of the "Fintech 2025" strategy, the Hong Kong Monetary Authority (HKMA) has officially launched the Commercial Data Interchange (CDI) to enable more efficient financial intermediation in the banking system and facilitate innovative usage of commercial data to enhance financial services.
CDI is a consent-based financial data infrastructure which enables secure and seamless data exchange to form a data ecosystem in Hong Kong. With consent from entities, particularly SMEs, CDI can facilitate financial institutions to retrieve commercial data from data providers, thus enhancing many financial processes such as applying for loans, Know Your Customer (KYC), credit assessment etc.
Learn more about CDI, its enormous possibilities, and the success stories of SMEs utilising CDI here.