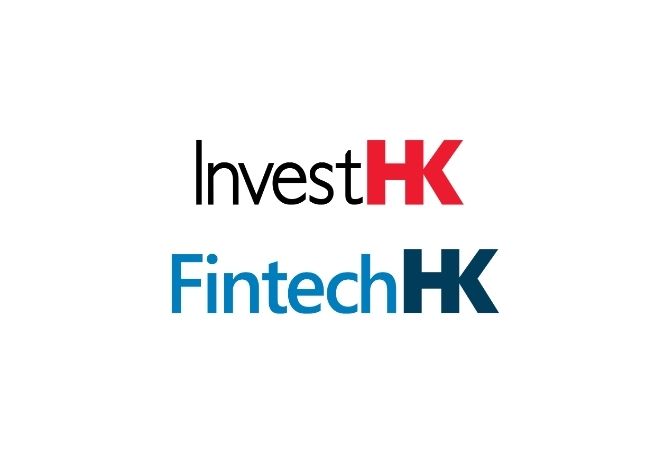 Hong Kong has fast-tracked its way to become a leading fintech hub. With a deep talent pool, availability of public and private funding, regulatory support from the government, and its proximity to Mainland China and Southeast Asia markets, Hong Kong has become an ideal place for fintech companies to scale-up and expand further.
A snapshot of the FintechHK ecosystem:
Home to over 600 fintech companies and #startups, with 3 promising fintech unicorns
44% of the fintech founders in HK come from overseas. The remainder are from Hong Kong and Mainland China
Over 160 licensed banks and 8 virtual banks
More than 160 authorized insurers and 4 virtual insurers
Over 1,800 asset management firms
World's No. 1 fundraising hub in 7 of last 12 years
Connect with us now for fintech opportunities in HK!
Source:
Business Insider