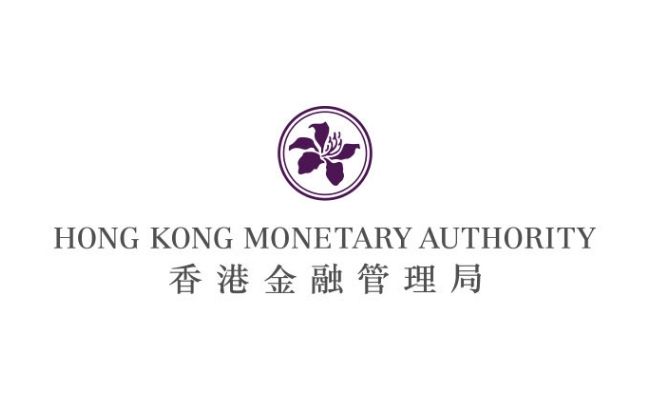 Launch of Greater Bay Area Fintech Pilot Trial Facility
The Hong Kong Monetary Authority (HKMA) and the People's Bank of China (PBoC) are ready to accept applications from financial institutions (FIs) and technology firms for conducting pilot trials of cross-boundary fintech initiatives in the Greater Bay Area (GBA).

They signed a Memorandum of understanding (MoU), agreeing to link up the PBoC's Fintech Innovation Regulatory Facility with the HKMA's Fintech Supervisory Sandbox. The objective is to provide a "one-stop platform" to allow FIs and technology firms to pilot test their cross-boundary fintech initiatives, concurrently in Hong Kong and GBA cities, and to obtain early supervisory feedback and user opinions.

For all FIs and technology firms in Hong Kong intending to access the fintech pilot trial facility, please contact the HKMA at gbafintechtesting@hkma.gov.hk.
Download the circular for more details.